Cradle to Career Consulting
Helping Kids Rise,




Ensuring Kids Thrive!



Mission &




Values
Cradle to Career Consulting specializes in child development and advocacy. We provide guidance and support to children, families and institutions in pursuit of limitless possibilities and opportunities for each and every child that we have the honor and privilege of serving. We are especially dedicated to children of diverse backgrounds for whom equitable chances to thrive are often limited.
EMPATHY

COMMUNITY

POSSIBILITY

PERSEVERANCE
Our Services
Our services aim to make parenting and child development easier and less stressful by managing and/or orchestrating any and every time-consuming task you can think of, including but not limited to…
Child Development Consulting
Academic Success Planning and Advocacy
Organizational Assistance
Daily Enrichment Adventures
School Application Guidance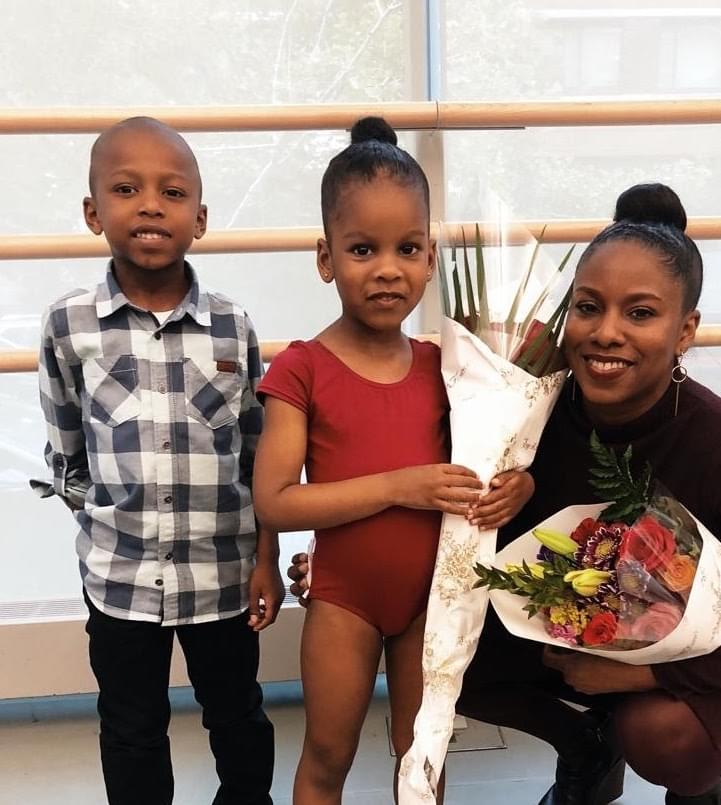 Meet the Founder



Hi! My name is Simone Henry and I am a lifelong child advocate and child development counselor. I started off as a preschool teacher's helper at the age of nine and have volunteered with children in every community I've been a part of since. I volunteered with and babysat/ advocated for countless NYC kids throughout my time studying at Columbia University (thus getting to know the city and the school systems) and then returned to graduate school to learn how to truly serve as a child advocate via Harvard's Graduate School of Education. Nothing brings me bigger, brighter and more profound joy than sitting down with a family or institution and strategizing with them on how to help their child or children be and stay as happy and as successful as possible. No matter the challenge, I will work tirelessly with you to reach your child's full potential and I hope our work brings you joy, hope, light and a lot less stress!
Your Child's Success and




Happiness are our Highest Priority!
Allow us to assist you in any way we can! We want to be your teammate, your assistant, your support system and your advocate in establishing and maintaining healthy development and sustainable success for the child you love!